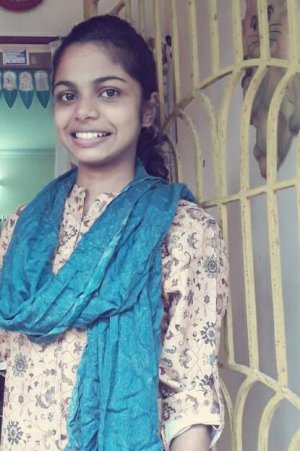 FLOODED DAYS, REVIVAL OF HUMANITY..
Devastation never smelt
as sweet as, when the waves
of water ripped the trees
of Kerala asunder,
as the cars and bikes rolled over
generation of trees..
The air was thick with the
aroma of crushed leaves,
filled with the humidity
of crying lives.
Humanity became a mask 
in all frowning faces,
a ray of hope struck
when they saw a helping hand..
Lord used the power of water
against the cruelty towards
nature and that reduced
the kohinoors of heritage
to a distant cry!!!
The 'GODS OWN COUNTRY' is
slowly getting back to its feet...
but its hard to see ever 
returning to its 
NORMAL!!!