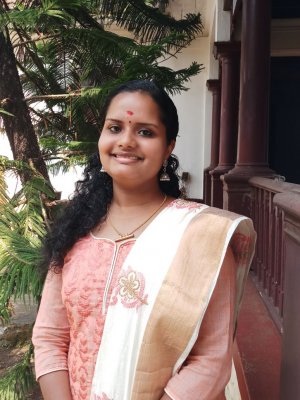 Beauty Of Life
We are not mere faces,
We breathe, love and hope
Deep within we all are
Connected in a way
That is beyond us.
Sure, there will be a time
We have no time for each other.
But if we love someone, definitely
There is a way out.
We know people who forget their roots
It is all in the roots, that define us
Who we are, or what we are.
We must not be mere faces.
But people who care, touch and feel
One another.
And there is a beauty in it.
That is all we call our little sleep
Life.
And it is a very brief time that we have
So embrace, celebrate and love.