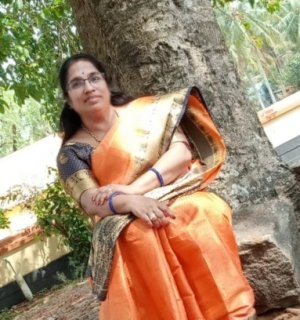 Miss your Smile...!
I'm lying alone in my room
Staring at your photographs
This pain tells me that I'm in love
And I can't go on without you
I take a walk down this boulevard
And meet all the people we know
Darling I can't stop missing you
No matter what I do or where I go

I miss your smile, I miss the heaven
That lives inside your eyes. I miss you
From the moment I wake up
Till I lie sleepless at night
Oh, I miss your smile.

I'd give everything to hold you now
Instead of your photographs
I'd do anything now to make you smile
Anything to hear you laugh
I've been holding back rivers of tears
Hoping that you'll back here
As long as I live and as long as I'm sane
You'll burn in my heart like an eternal flame

I miss your smile, I miss the times
I've had you in my life. I miss you
Everyday and every night with
Every heartbeat inside
All the time! I miss your smile.