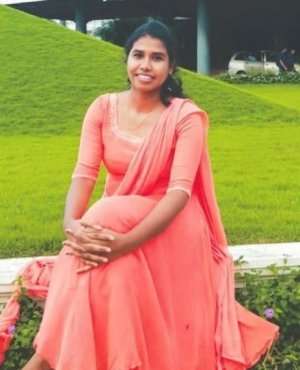 Sleepless Nights
Enjoy the night dear, 
because it's for you. 
Get off to your bed soon
And cover yourself under the
skin of dreams. 
Because this is the only time
you can with yourself..
 Only with yourself. 
Just confined to you 
And dip in the pond of love created
yourself for you only. 
Just try to see the better part of you. 
The courageous you, 
The kind hearted you, 
And moreover the real you that
you are missing nowadays....