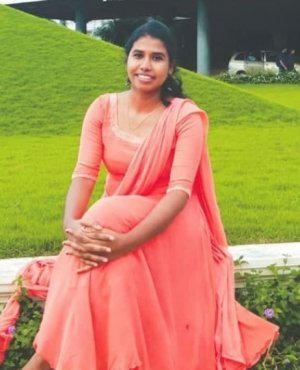 MY WORLD
I was looking for a soothing experience.
One thing that would bring me to the
Feeling of coziness..
A streaming cup of coffee
And a breath - taking booking
Would make the perfect match.
What else I want....
Slowly but insanely,
I would slipped and fell 
Into the world of coziness...
What else I want ...
Then I begin to forget the world around me,
For a new world to form around.
A world from which I would never
Wish a return.