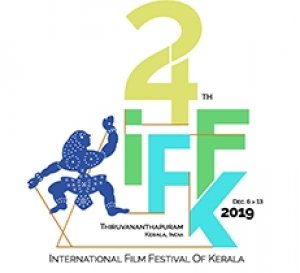 Film Display and Networking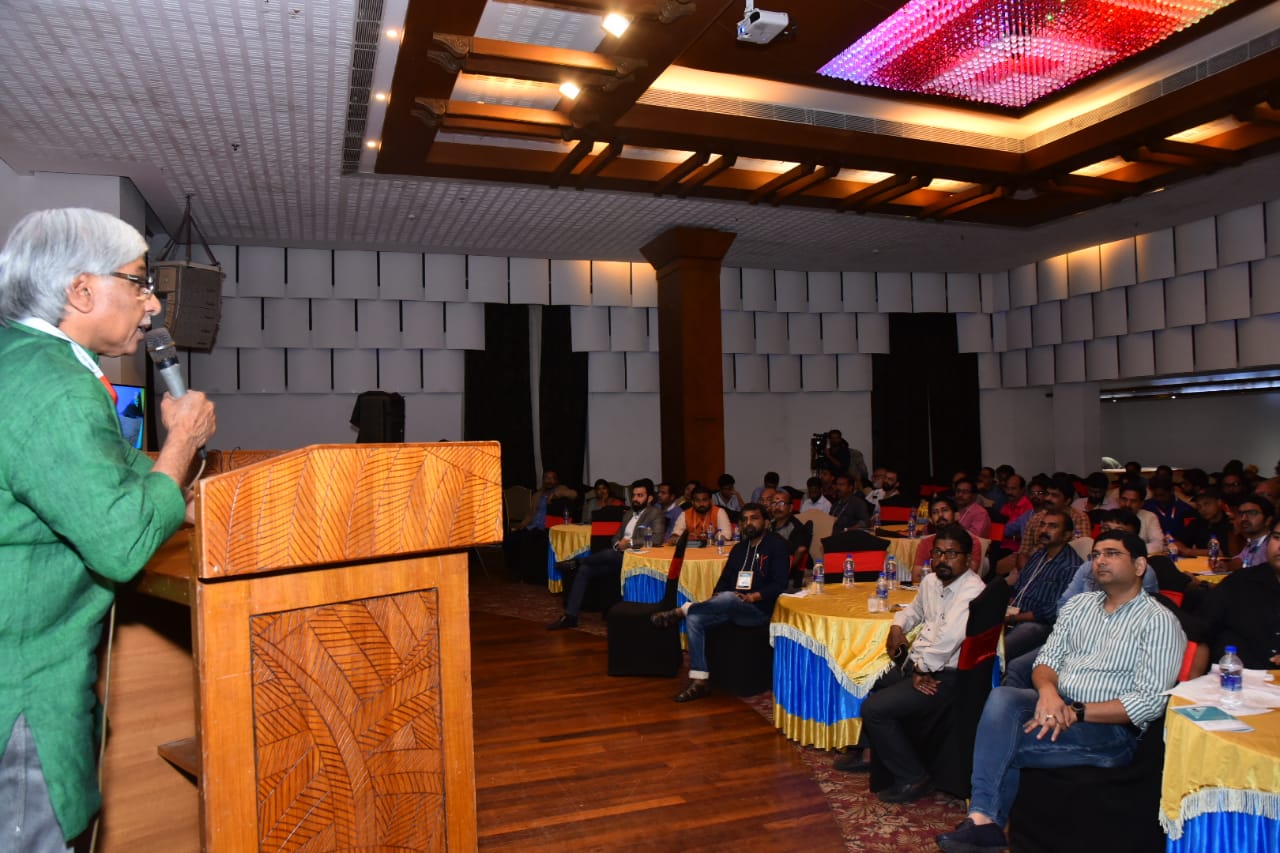 A film display and networking was done as a part of film market associated with 24th International Film Festival of Kerala.
KSCA chairman welcomed the delegates and Bobby mathew somatheeram felicitated the function. KSCA Vice Chairman, Bina Paul explained the agenda of the meeting.This initiative is set to be a small opening for Malayalam movies to the digital world. 
Delegates including Aditi, Jibnu J Jacob, Judy Gladstone, Lokesh Chaudhary,  Joseph, Pinaki Chatterji , Radhakrishnan Ramachandran, Rajiv Reghunathan, Sameer Mody, Suchitra Raman, Tapan Aacharya, Vaibhav lal spoke on their organizations and  interactd with the delegates. Mirriam Joseph Wrapped up the session. 
Representatives of View lar, Mubi London also participated through video conference .